Androvacuum® penis pump is designed to fight erectile dysfunction and impotence or build-up penile hardness and erection quality. The vacuum pump helps reach erection in a very short time and the constriction ring helps maintaining it for as long as desired, although it is not advisable to leave the ring on for more than 30 minutes per session.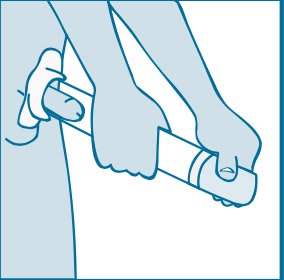 The erection is induced by first placing the penis into the cylinder. When activated, the electronic penis pump engine slowly generates a vacuum environment by taking out part of the air within the cylinder (technically producing a negative pressure within it).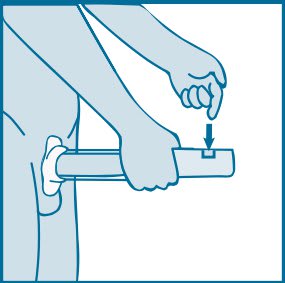 The amount of negative pressure created is approximately 200-250 mmHg. This pressure causes an inflow of blood into the corporal bodies, both arterial and venous in nature, and this blood is drawn into the erectile chambers. Consequently, the penis becomes engorged, helping combat the challenges of erectile dysfunction.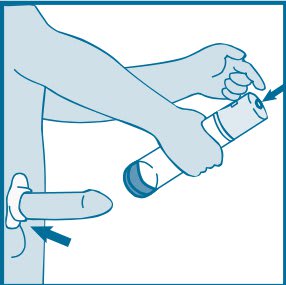 Androvacuum® is designed to create a limited and controlled amount of pressure. This slow generation of negative pressure prevents penile pain due to a rapid build-up pressure inside the cylinder. Once achieved, the erection can be held by the penis itself or with an erection assistant ring, which restricts the flow of blood back out of the penis.
Discreet and fast shipping
Warehouses in USA and Europe
Using a penis pump in combination with erectile dysfunction medication can help reduce the quantity of drugs needed which minimizes the side effects of the medications. Another positive effect of combining the two treatments is that the user does not need to wait for the drugs to start working, but can reach the erection with the pump instantly even before the drugs take effect which means the user doesn't have to plan and calculate the time of intercourse.
Androvacuum
Oral Drugs
Time to erection onset
90-120 seconds
30 minutes
Time required to terminate erection
Less than 30 minutes
Up to 4 hours
Ability to start and stop erection
Yes
No